Our projects are all done to specification
with proper approval from Government Regulation agencies
Blue Oasis is our 2 and 3 Bedroom block of flats located in garki, Abuja.
These apartments are fully furnished and fitted with state of the art amenities to give you that comfort and vitality that you crave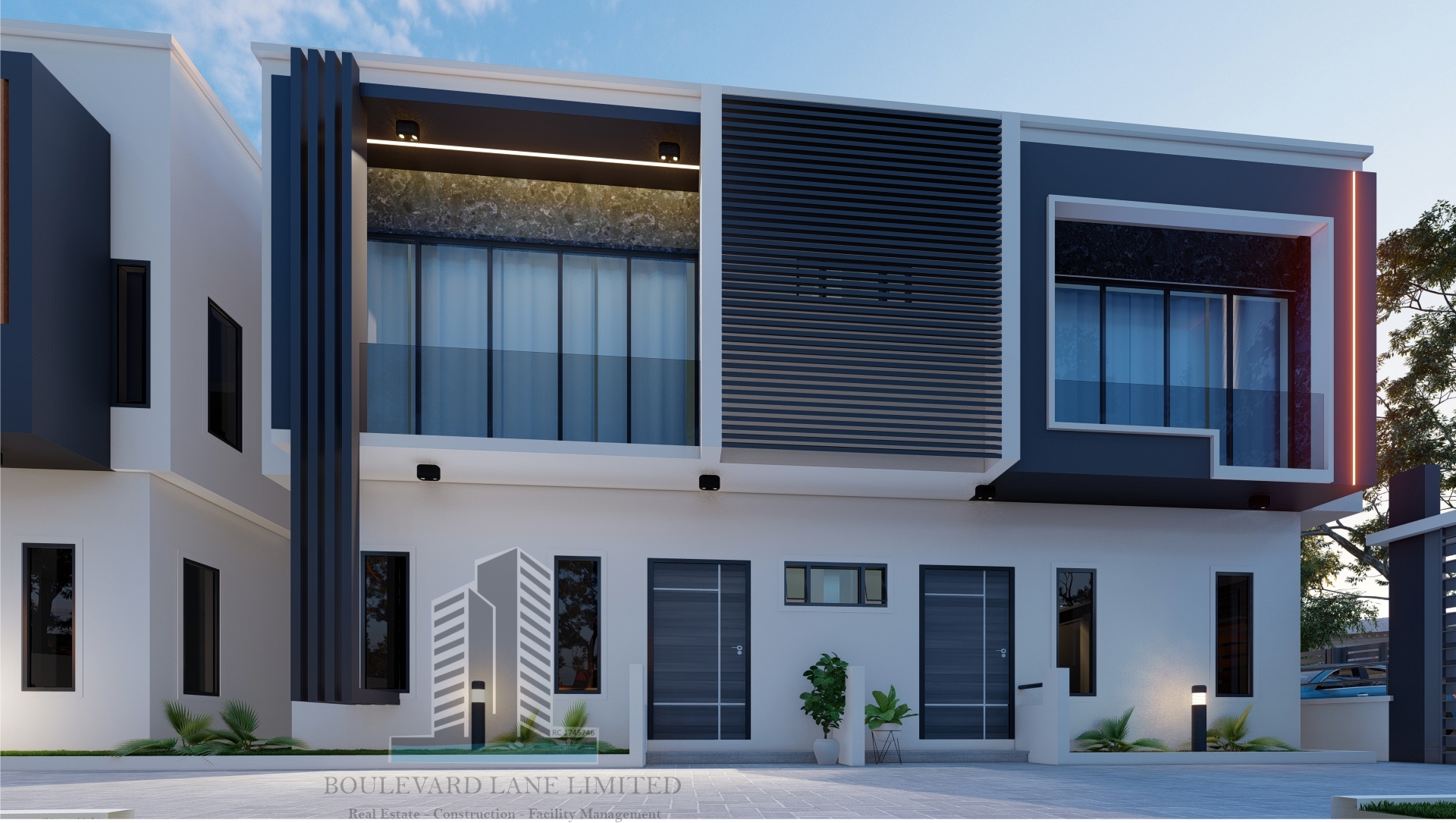 Greenview is a smart 4 bedroom Terrace Duplex home with an eco-friendly environment that keeps you close to nature.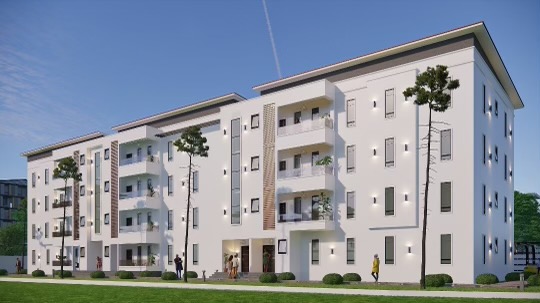 Splendor is our 5 Bedroom project located at Dakibiyu District, opposite Citec Estate, Mbora District, Abuja.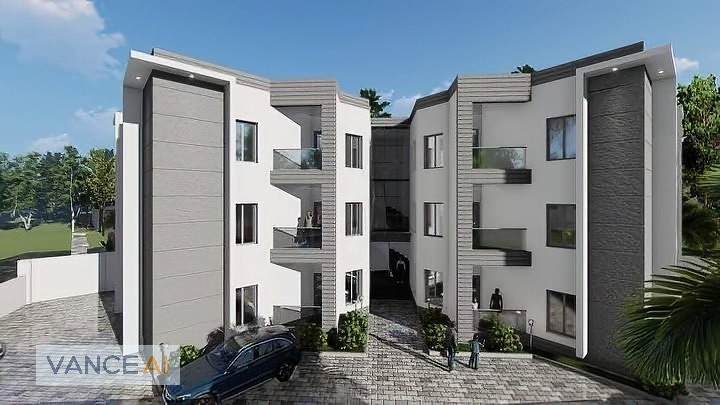 Grandeur is our 3-bedroom home apartments located at Jabi, Abuja.It was designed for comfort and ideal for a family
Boulevard Lane was formed to develop brilliant designed, competitively priced real estate. Our aim is to make our clients get to experience five star luxury at an affordable price. We have remained consistent in our objectives of contributing to development of real estate industry through design and construction of luxury apartments in Nigeria. We have consistently provided multiple avenues for individuals and corporate clients to participate in the economic growth by investing in the real estate sector.
TO MAKE SURE EVERY SINGLE PERSON IN THE WORLD HAS A POSITIVE TASTE OF THE BOULEVARD LANE.
TO CREATE PRODUCT OF HIGH VALUE THAT WILL GUARANTEE OUR CLIENTS THE BEST RETURN ON THEIR INVESTMENTS.
Boulevard Lane Limited offers services primarily in Real Estate, Civil Engineering Consultancy, as well as limited specialist services in building construction. Our scope of services cover: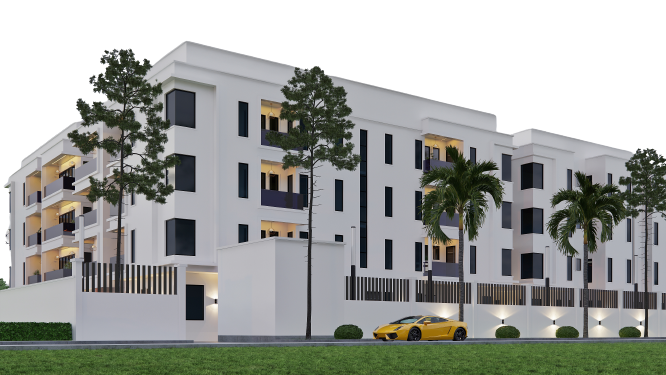 BLUE OASIS
2 and 3 Bedroom Block of Flats
Garki, Abuja.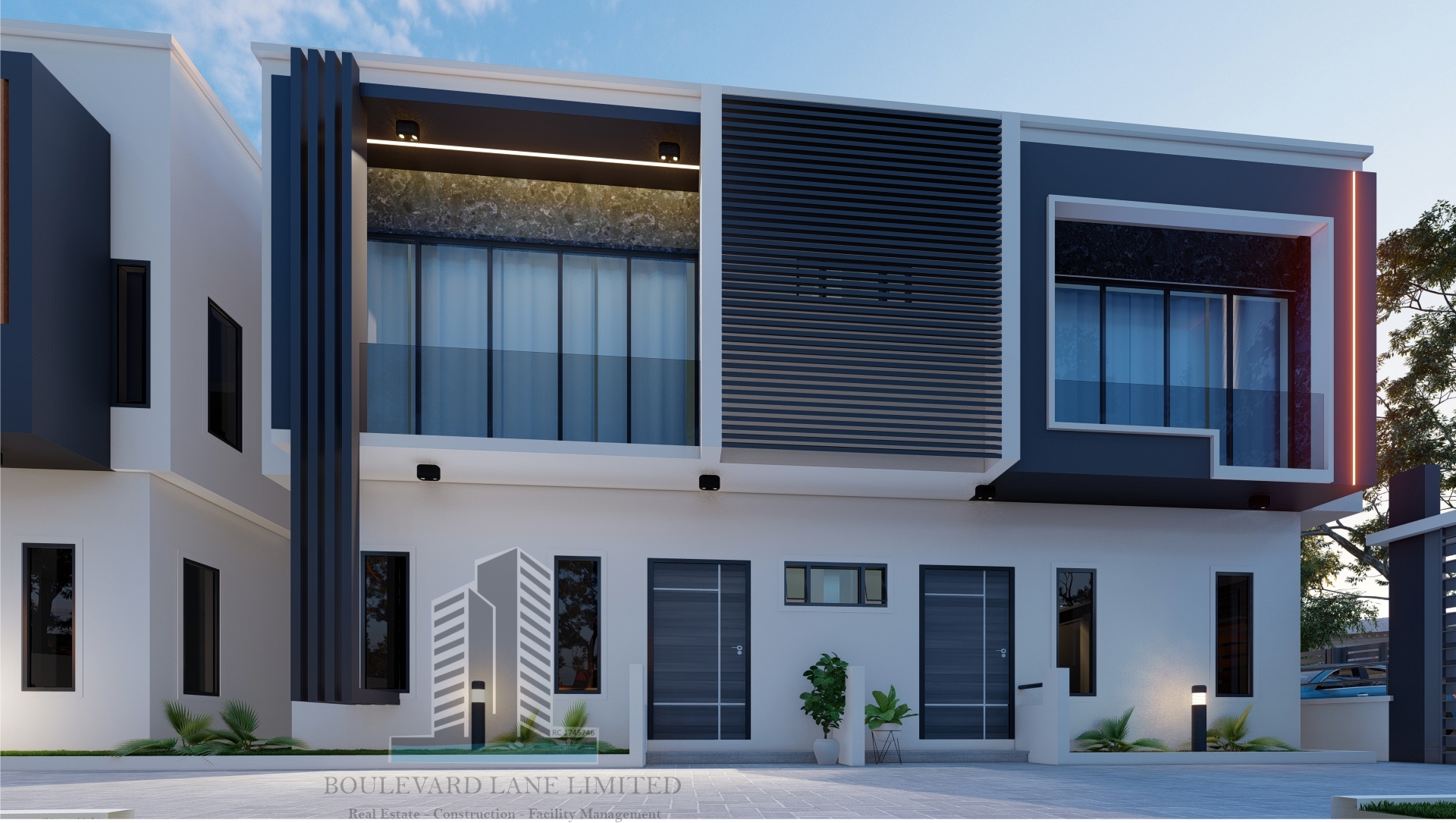 GREENVIEW APT
4 Bedroom Semi Detached Terrace
DAKIBIYU, BY INTERNATIONAL COMMUNITY SCHOOL ,Abuja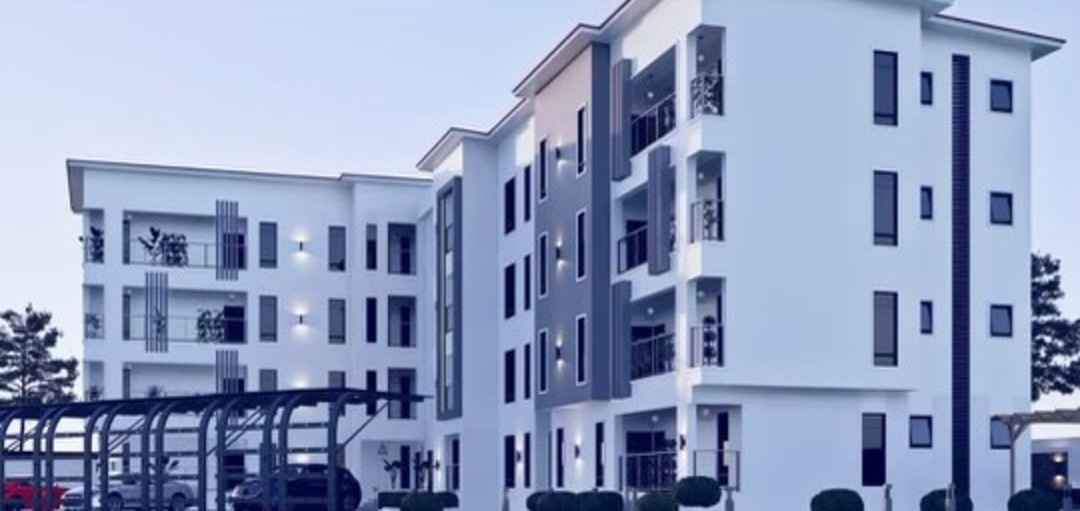 GRANDEUR PLUS
3 Bedroom Block of Flats
DAKIBIYU, AIRPORT ROAD
Opp. Citec Estate.
SPLENDOR APT
5 Bedroom Block of Flats
DAKIBIYU, AIRPORT ROAD
Opp. Citec Estate.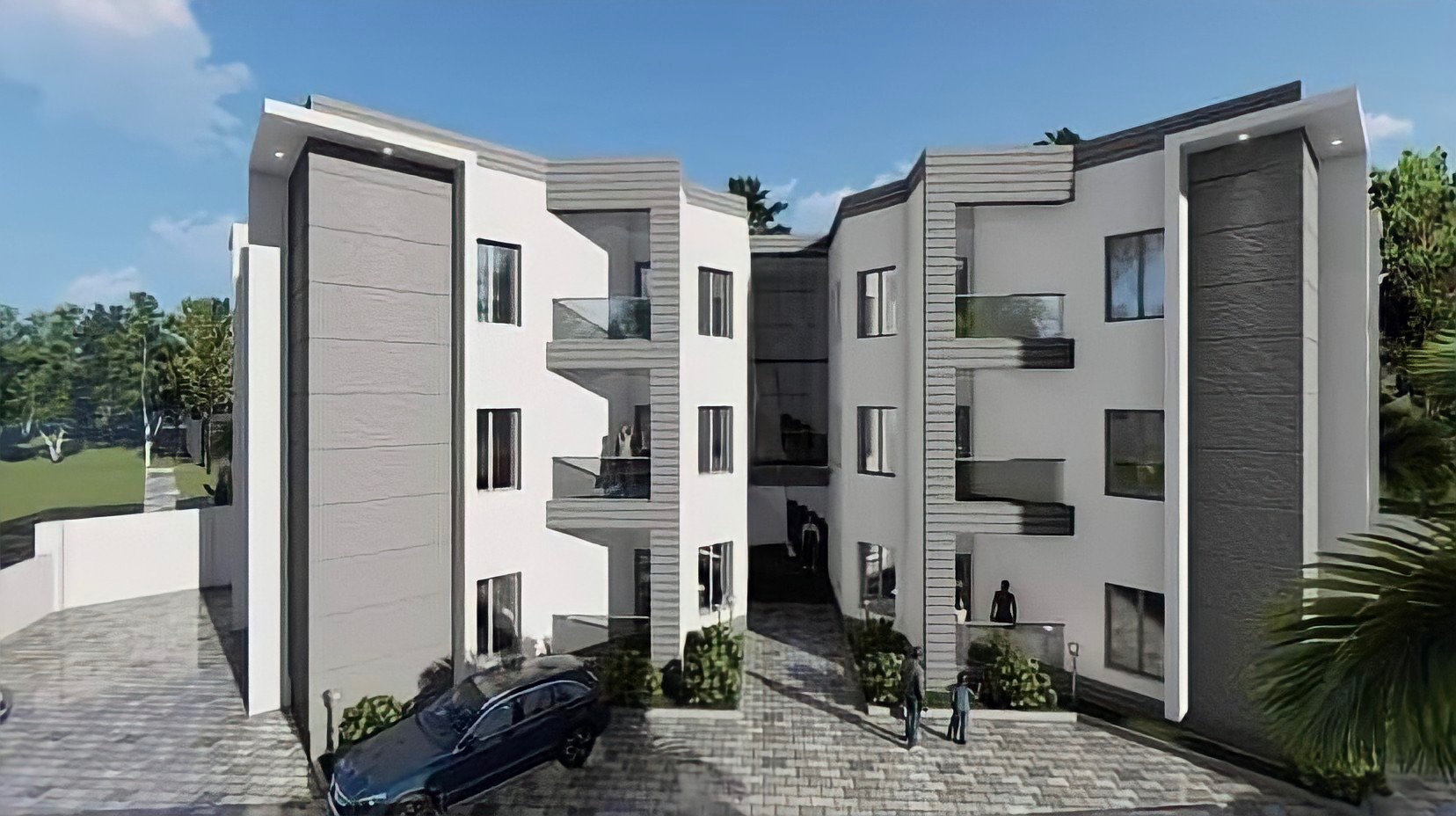 GRANDEUR APT
3 Bedrooms Block of Flats with BQ
JABI.