The cost of owning a home is way more cheaper than renting one in the long run.👌
.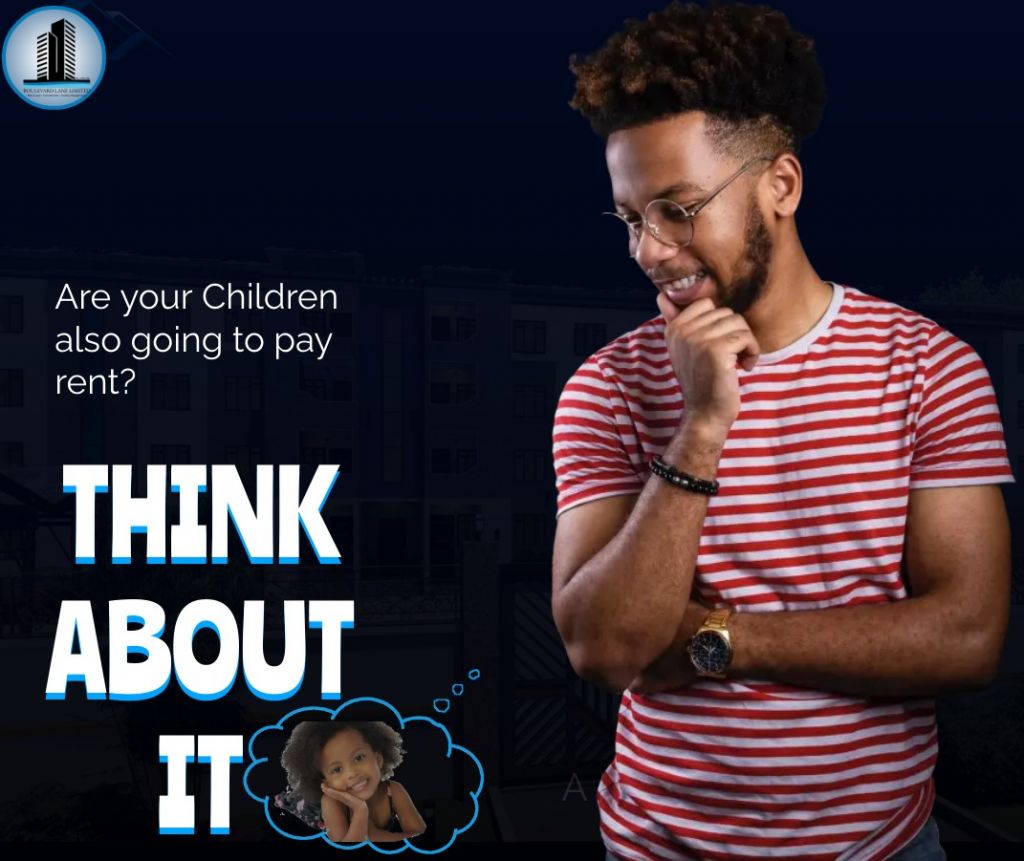 Are your children also going to be pay rent? this is something you should ponder on!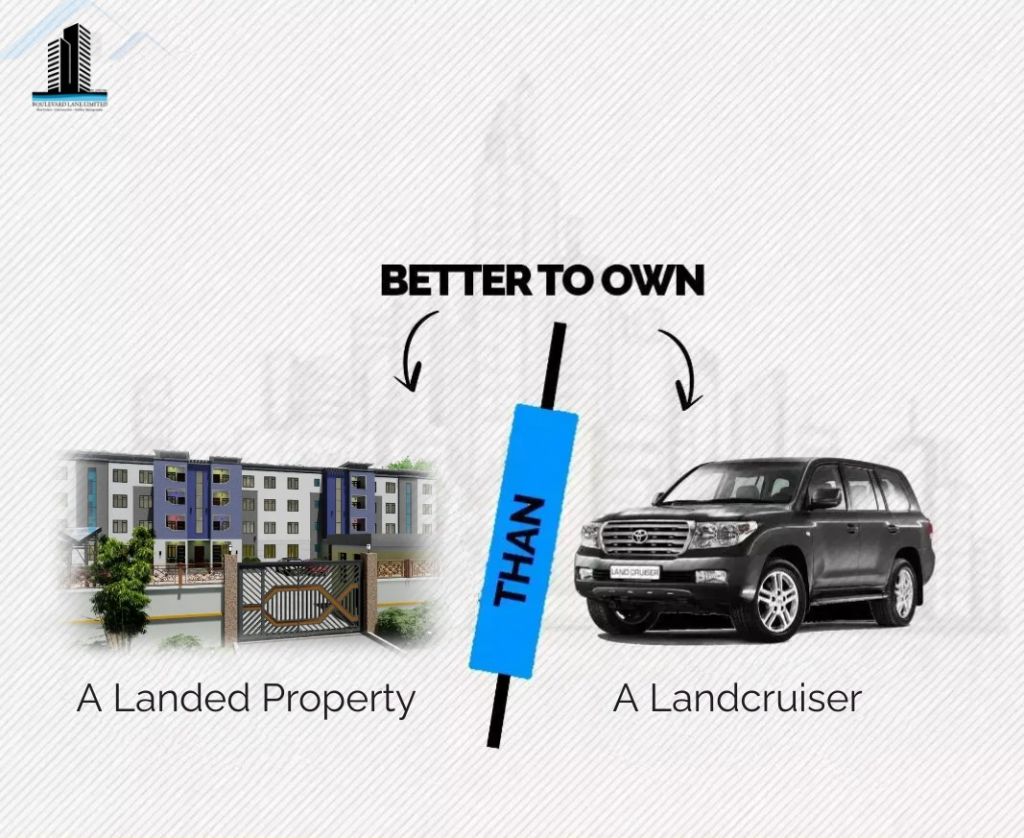 If you were given a life time opportunity to choose between a land and a land cruiser, which would you rather go for?🤔
.